Migration research & policy advice
MCA consults widely and undertakes research to develop informed policy advice to government and non-government stakeholders.
Some of our key policy briefs to date include: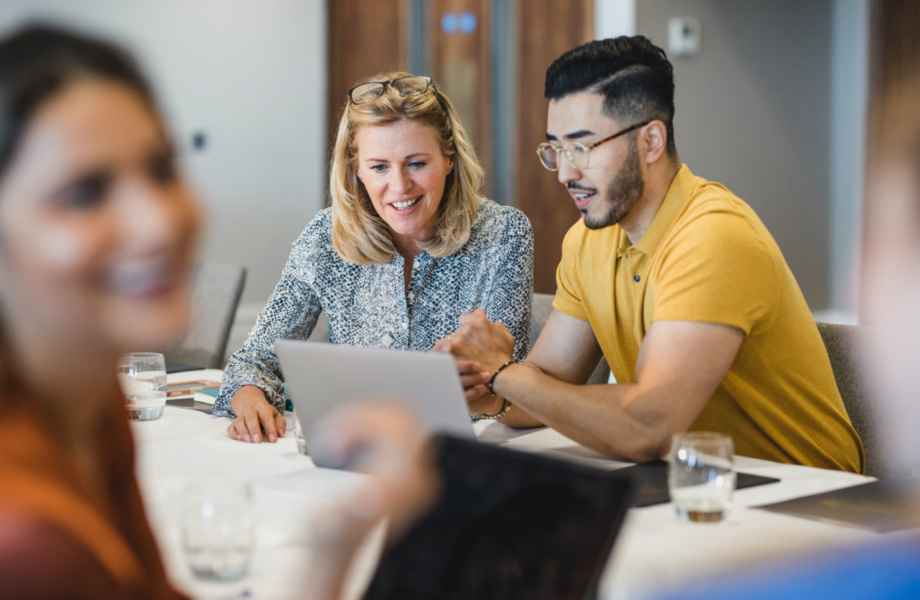 Settlement Engagement and Transition Support Community of Practice
MCA facilitates SETSCoP — a national collaboration of settlement service providers across Australia, who support vulnerable migrants and refugees under the Settlement Engagement and Transition Support (SETS) program. The community of practice (CoP) enables and supports settlement service providers to collaborate, collectively identify and address emerging issues, and share best practice at the national level.
---
Gender-responsive settlement
MCA recognises the importance of settlement services being both culturally and gender responsive, inclusive to people with diverse sexual orientation, gender identity and sex characteristics.
---
National Compact on Permanent Migration
MCA is a strong supporter of Australia's permanent migration program as essential to Australian society and economy and critical to our future as a nation. MCA facilitated the National Compact on Permanent Migration bringing together community, industry and unions to reaffirm our shared commitment to pathways to permanent settlement and citizenship as central to Australia's migration framework.