We recognise that migration- and ethnicity-related factors are important social determinants of health. There is evidence of inequalities in both the state of health of migrants and refugees, and their access to health services.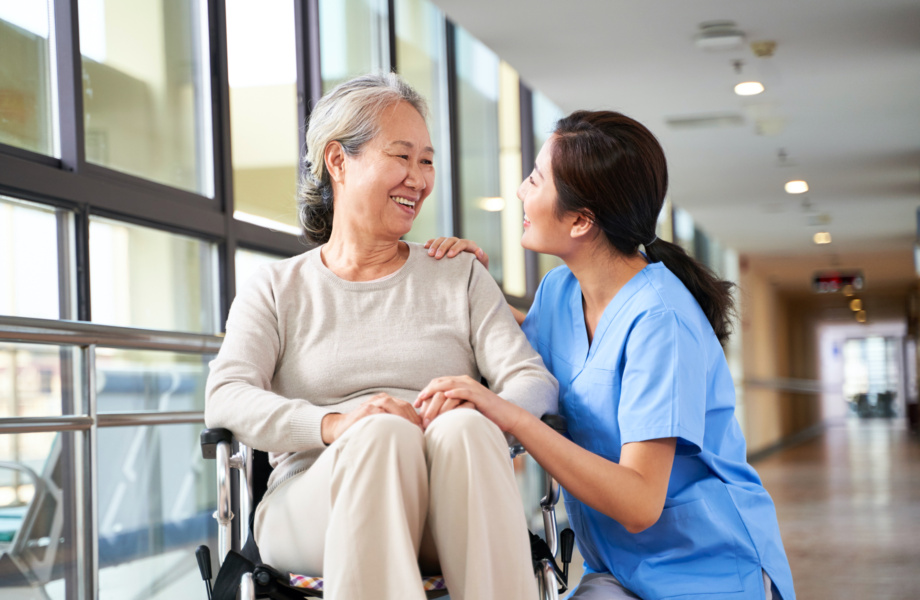 Migrant and Refugee Health Partnership
MCA auspices the Migrant and Refugee Health Partnership that brings together the health care providers and the community to address systemic barriers to health access for migrant and refugee communities. The Partnership provides a strong focus both on the health system capability to work effectively with migrants and refugees, and on strengthening health-promoting assets in migrant and refugee communities with a view to improving community health and wellbeing.
---
Promoting the health of refugees and migrants globally
MCA and Migrant and Refugee Health Partnership are working with the World Health Organization (WHO) to develop competency standards for health workers providing services to refugees and migrants towards the provision of equitable, safe, quality and effective care to these populations globally.
---
Culturally responsive practice for health practitioners caring for older people
MCA and Migrant and Refugee Health Partnership collaborated with Monash Centre for Health Research and Implementation to develop an e-learning course for health practitioners working with older people from migrant and refugee backgrounds. The e-learning course contextualises best practice across different settings including primary health care, residential aged care and end-of-life care.